cc0
ab


Welcome to Mount Moriah Baptist Church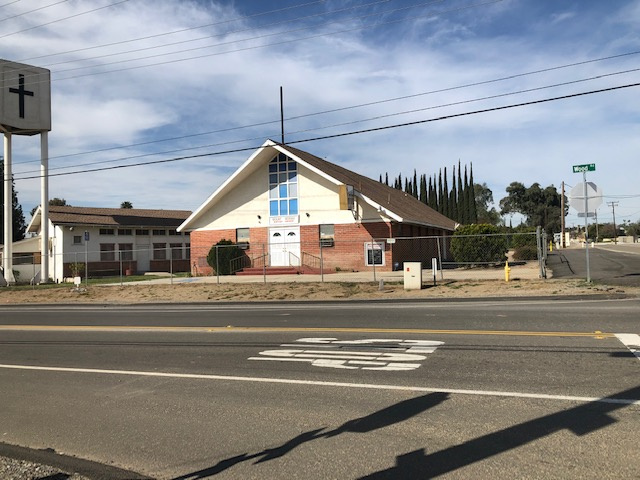 If the hectic pace of life does not let you feel the presence and power of God, then you need to spend some time with those who can connect with Him. Come to Mt. Moriah Baptist Church in Riverside, CA to learn the mysteries and purpose of our life. Spreading the Word of God.
OUR 2019 CHURCH THEME: "Our Church Believing God is, Hebrews 11:6
Our learned Pastors, Deacons, and members spread the message of Christianity and God through our regular teaching and preaching. We teach our members that God is omnipresent and what we need to learn is how to feel His presence in our living and working environment through regular prayer and worship
Up Coming Event
January 19th 2020 We are going to First Baptist, "perris, their Pastor and wife anniversary@3:Pm
January 28th, 29th, 30it 2020 We are having our winter revival. Come and join us.